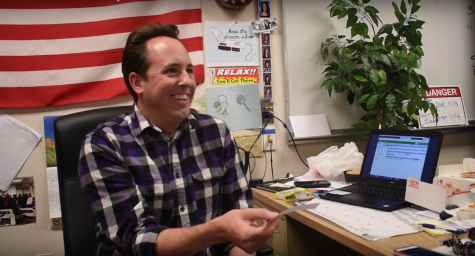 November 19, 2018

Filed under ENTERTAINMENT
Teachers read and comment on their reviews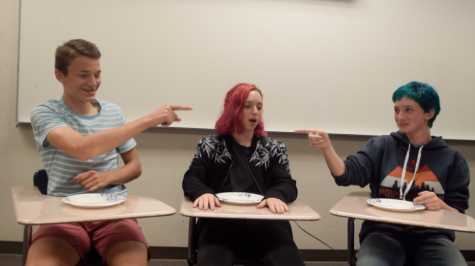 September 15, 2017

Filed under ENTERTAINMENT, Lifestyle
Additional reporting by Chetana Ramaiyer, Sara Entezar and Anirudh Chaudhary. As the most accessible lunchtime spot for MVHS students without a car, our local 7/11 attracts students for its cheap pizza, donuts, energy drinks and snacks. But what most of us don't notice are the interesting, foreign,...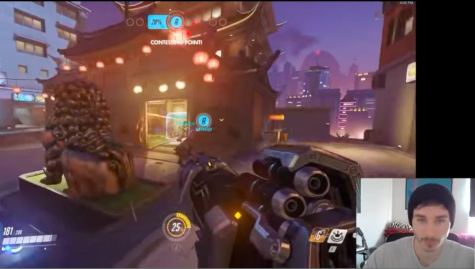 March 17, 2017

Filed under ENTERTAINMENT, Entertainment Editors' Pick, Multimedia, Video
n March 2, Reddit user "gandhiissquidward" posted a video to Reddit of biology teacher Kyle Jones' lecture on antibiotic resistance. On his YouTube channel, Jones uploads lectures about biology topics like DNA replication, photosynthesis and population genetics for his students to watch. But the lec...