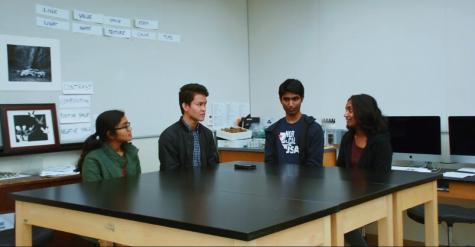 October 20, 2017
hether it's sports or movies, political discourse has managed to squirm its way into every aspect of our daily lives over the past decade. Increasingly, more and more students at MVHS have been getting interested in politics and social activism. In response to this trend, MVHS Junior State of Am...
Soumya Kurnool

October 26, 2012
Students volunteer for the Obama campaign, gaining insight into the process of politics Read More &raquo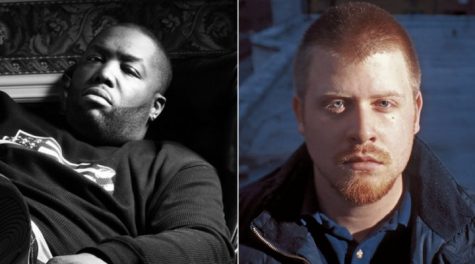 Morahd Shawki

May 16, 2012
"You are witnessing elegance in the form of a black elephant."—Killer Mike on the track "Untitled." That about sums it up. It's a wonder rapper Killer Mike isn't more popular. He has an easily identifiable, deep, southern accent that spits absolute fire. In the truest se...