Ambika Dubey

November 11, 2013
In early October, comedian Jimmy Kimmel conducted what he called an "experiment" and interviewed random people near his studio in Los Angeles to see which they prefered: Obamacare or The Affordable Care Act (get this—they're the same thing).The results were hilarious. In the following video, ...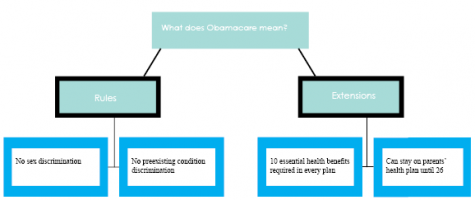 Pranav Parthasarathy

November 5, 2013
In this video, comedian Jimmy Kimmel asked pedestrians whether they preferred Obamacare or the Affordable Care Act. They are two names for the same piece of legislation. While this segment may appear slightly disingenuous — those informed were probably replaced by the ignorant— it does s...