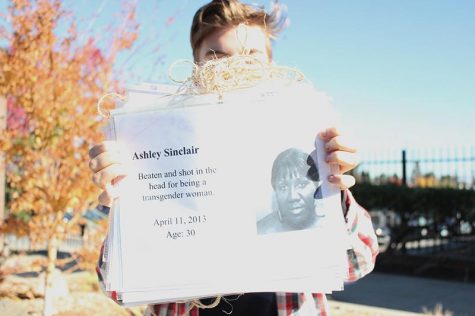 November 19, 2015
On Nov. 20, GSA will be holding a silent vigil in the academic quad during lunch to remember transgender people who have died as a result from transphobia and recognize the struggles that trans people face every day. If you want to learn more about how to be inclusive in your language, GSA will be ...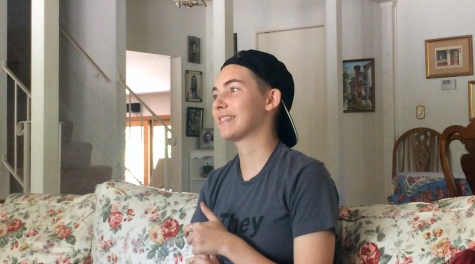 September 24, 2015

Filed under BEYOND THE MAGAZINE, FEATURES, Multimedia, Special Report Editor's Picks, Video, Who are we?
Being non-binary in a pink and blue world by El Estoque on Exposure Story written by Anjana Melvin and Kalpana Gopalkrishnan ...