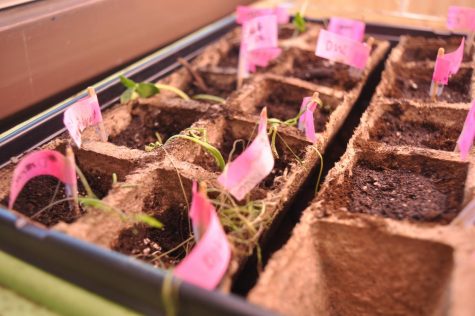 October 26, 2018
Junior Heather Bassman flicks the cap off her plastic water bottle. Rather than raising it to her mouth, she lowers it to a tray of fresh soil and seedlings, tilting the bottle to maintain a steady trickle of water over each plant. Satisfied, she caps the bottle and sets it to the side. As president of...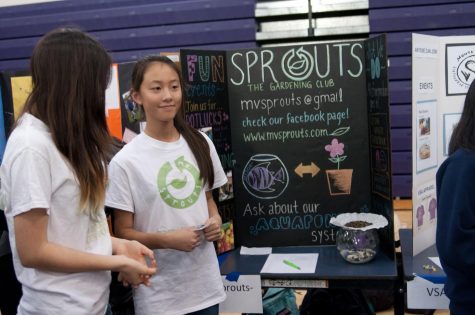 Catherine

January 14, 2014
63 clubs participate to recruit more members for the second semester. Read More &raquo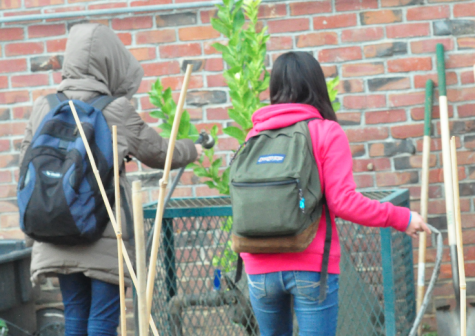 Catherine

December 11, 2013
Within a year, the garden has sprouted several new plants as MV Sprouts continues to plan for the next semester. Read More &raquo...