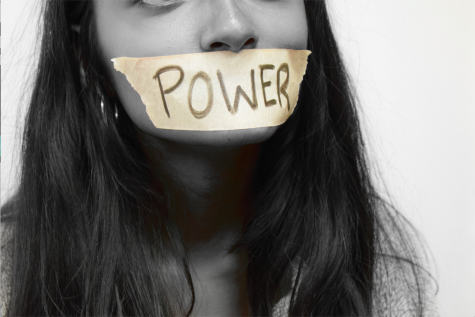 Jasmine Lee, Brandon Ng, Claire Yang, Zara Iqbal, Sreya Kumar, Keshav Taneja, and Emily Xia

May 18, 2019

Filed under Multimedia, MULTIMEDIA PACKAGES, OPINION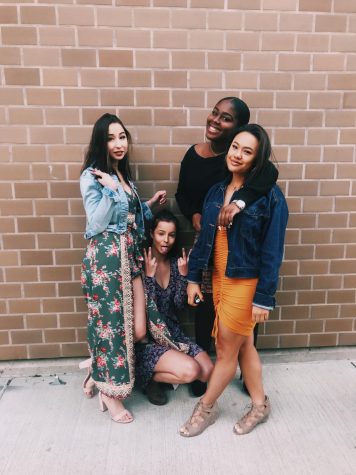 Laasya Koduru and Stuti Upadhyay

November 21, 2018

Filed under OPINION
Senior Jade Tsao is passionate about connecting with her African-American culture. She reads books about African-American history, gets involved with protests and movements like Black Lives Matter and loves to talk to her dad about her culture. Ethnically, Tsao has been a minority in her community for...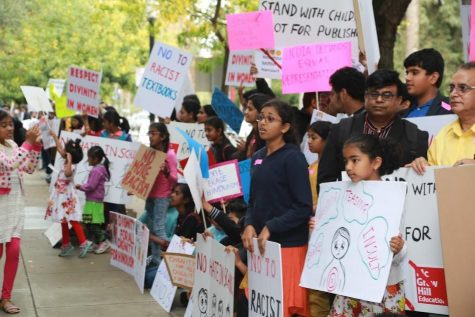 December 11, 2017

Filed under Multimedia, NEWS
n Nov. 9, 2017, the California Department of Education unanimously agreed to reject two textbooks that inaccurately portrayed Hinduism and ancient India. This decade-long civil rights engagement was led by the Hindu American Foundation (HAF) and other like minded groups, who felt that there was ...