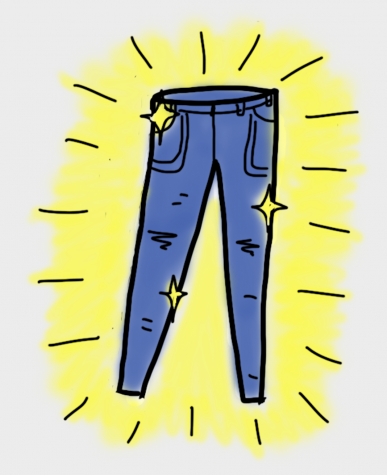 May 8, 2019
ockets are amazing. A pouch of fabric attached to your favorite pair of jeans or joggers that can carry whatever your heart desires. Well, for half of the population, that is. If you know anything about me, you know that I detest, I scorn, I absolutely despise women's pockets. Or should I say, ...
October 8, 2012

Filed under From the magazine, Letter from the editor, Print Opinion
When we were deciding the special report topic for this issue, we initially shied away from calling it feminism. Concerns were raised that the word would alienate a large part of the student body — but isn't that the problem? If we can't talk about feminism without fear of negative connotations,...