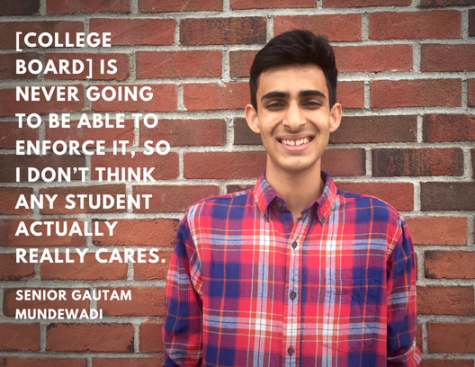 May 25, 2018
As each AP testing season comes and goes, many students worry about the exams they have to take and the content they have to study. However, over the last couple of years, there's been a rise in AP test memes, where students who have already taken the exam post memes on social media such as Twitter...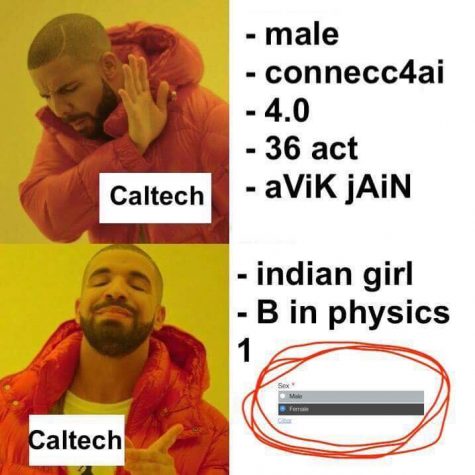 January 20, 2018

Filed under FEATURES, Main slider, Special, Special Report Editor's Picks

April 17, 2017

Filed under FEATURES, Made of Memes
Additional reporting by ZaZu Lippert and Avni Prasad. f you're reading this, memes are dead. Because we, as a news organization, are doing the inexcusable: we are writing a news story on them. And according to Class of 2016 alumnus Zarek Peris, a meme that has been in the news is a meme already in its...