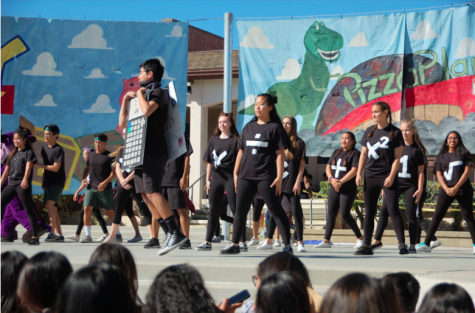 October 18, 2018
The shock on senior class members' faces. The collective cheer from the junior class derived from the surprise twist. The excitement of watching skits being put together with hours of labor is replaced by the nervous anticipation at the rally as students' curiosity regarding the winner of Homecom...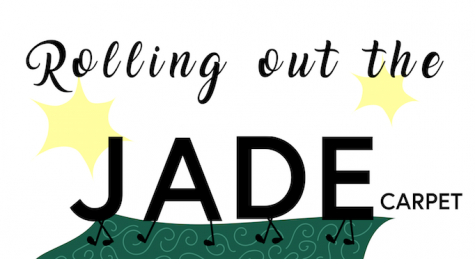 Hannah Lee, Emily Xia, Ruth Feng, Elena Khan, and Aditya Dash

September 27, 2018
The impacts from new films "Crazy Rich Asians" and "To All the Boys I've Ever Loved"