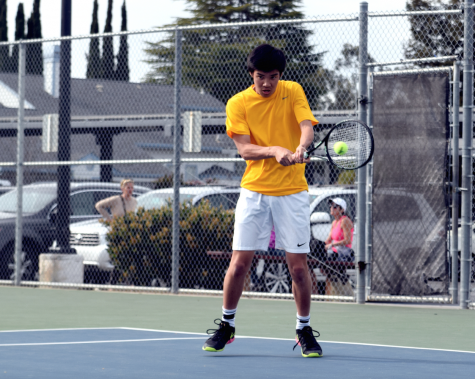 March 29, 2017

Filed under Boys Tennis, SPORTS, Spring Sports
Sunny and clear afternoon weather on March 15 and 16 found the Matadors triumphantly defending their home court, despite missing key players in both competitions. No. 1 singles player senior Aditya Prabhakar found himself absent against both Menlo-Atherton HS and Los Gatos HS due to an injured wrist....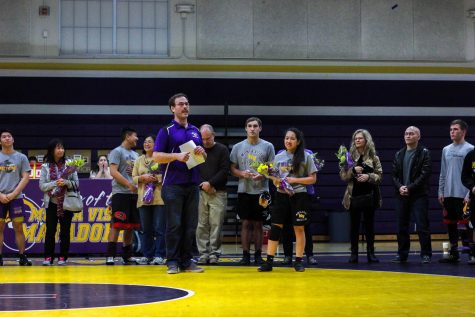 February 6, 2016

Filed under SPORTS, Winter Sports, Wrestling
Thirty seconds into the first period, senior Austin Wu threw his opponent on the ground. The large thud made by the fallen wrestler elicited excited cheers from the crowd. After the match was over, some of the phrases audience murmured on the stands include "good fight" and "battle of the ni...