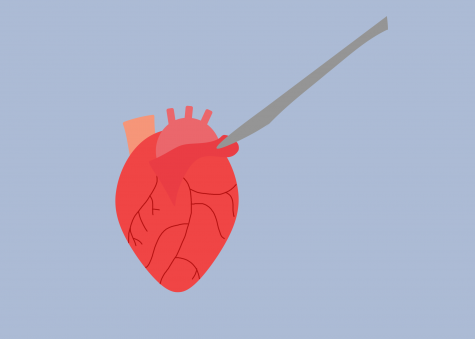 April 13, 2018
n April 9 and 13, Future Practicing Physicians Network (FPPN) and Science National Honor Society (SNHS) combined their clubs to perform heart dissections on sheep hearts. Prior to the dissection, members were asked to identify the different chambers of the heart, as well as the the position and functi...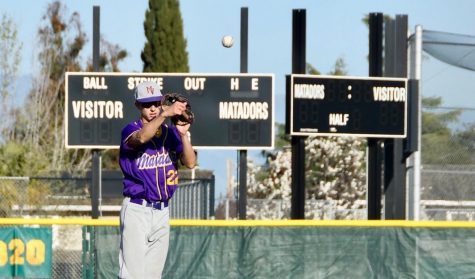 April 2, 2018

Filed under Baseball, SPORTS, Spring Sports
Additional reporting by Sannidhi Menon and Himani Yalamaddi hree consecutive games. Three consecutive wins. Last week, the MVHS baseball team played two games against Fremont HS and one non-league game against Mission San Jose HS. See below for two out of the three victories the Matadors obtained. M...