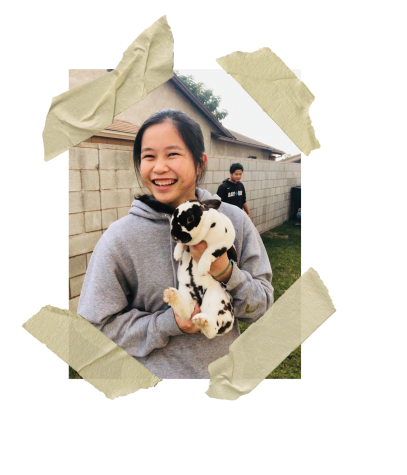 Tyler Cho and Robert Liu

March 13, 2019

Filed under From the magazine, OPINION
or many students at MVHS, protests over how hard parents push us academically are commonplace. Daily conversations with friends are littered with subtle about our parents. We bemoan their constant nagging about our grades, extracurriculars or the amount of time we spend on our phones. But this isn't...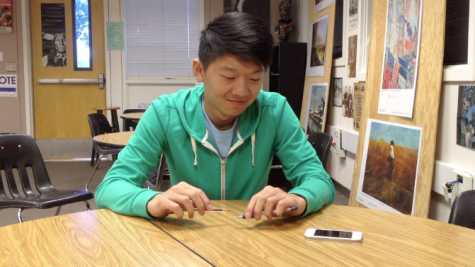 August 27, 2014

Filed under Artists of Monta Vista, Editor's Picks, ENTERTAINMENT
Senior Kevin Wang has a slightly unconventional hobby: he uses pens to make music. That is, he makes songs by tapping out beats with pens. Wang began pen-tapping in his sophomore year, after surfing videos on Youtube and stumbling across a video of pen-tapping that fascinated him. He tried it for...