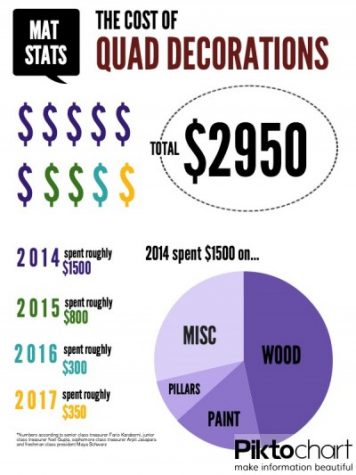 September 29, 2013
Godly thrones, Atlantean water fountains, the castle in Camelot, or the glittering land of El Dorado: which Quad Decs cost the most?  Read More &raquo...
September 28, 2013
Students enjoy games and free food at the Homecoming carnival. Read More &raquo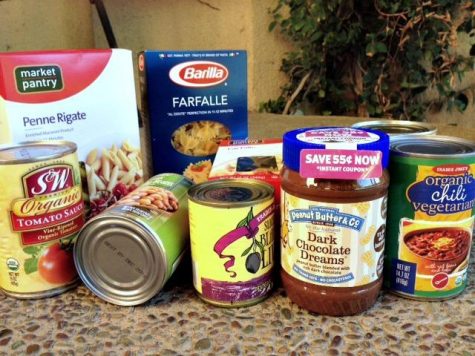 September 26, 2013
After a week-long drive, food donations determine points to be added to each class' overall homecoming score. Read More &raquo...