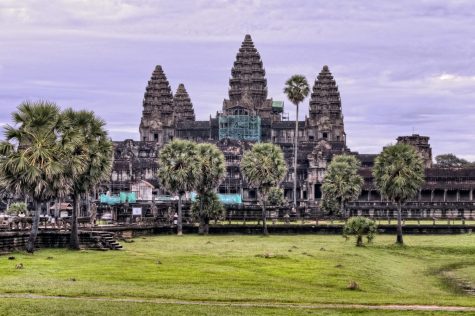 November 21, 2018

Filed under OPINION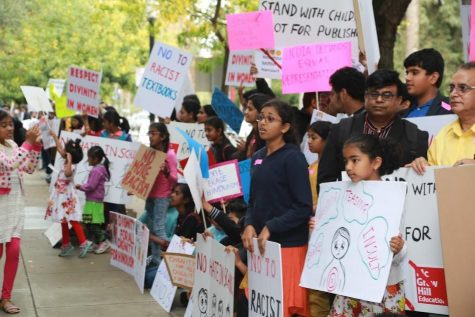 December 11, 2017

Filed under Multimedia, NEWS
n Nov. 9, 2017, the California Department of Education unanimously agreed to reject two textbooks that inaccurately portrayed Hinduism and ancient India. This decade-long civil rights engagement was led by the Hindu American Foundation (HAF) and other like minded groups, who felt that there was ...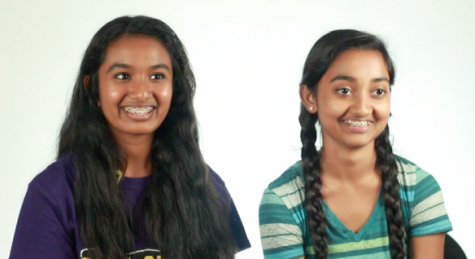 October 26, 2015

Filed under FEATURES, Religion and tradition
Co-written by Anjana Melvin. Additional reporting by Priya Reddy. The practice of religion is said to have been declining in recent decades. According to a study by Pew Research Center, the number of adults in the United States who do not identify with any organized religion has increased from 16.1 to ...