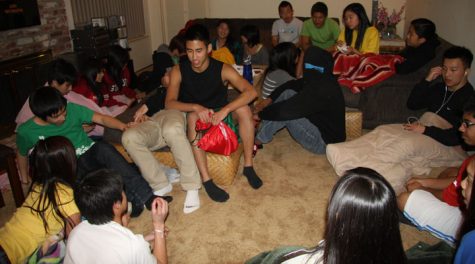 Akshay Agrawal

February 26, 2012
The club began with about 70 members; now, the former Friends of Hue Foundation, after renaming itself as the International Youth Advancement Alliance over the summer of 2011, has 30 regulars. But IYAA is not quite akin to other clubs — the club doesn't meet on campus. IYAA began to gradually...
Yaamini Venkataraman

August 30, 2010
Members of Friends of Hue Foundation travel to Hue, Vietnam from June 11 to July 6 to rebuild parts of the city Read More &raquo...