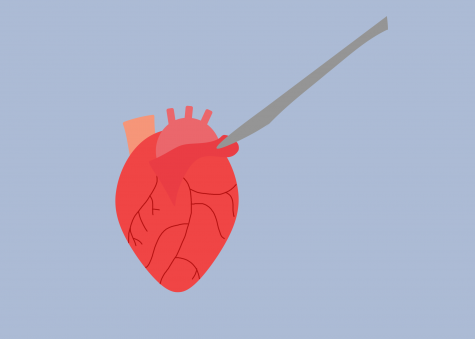 April 13, 2018
n April 9 and 13, Future Practicing Physicians Network (FPPN) and Science National Honor Society (SNHS) combined their clubs to perform heart dissections on sheep hearts. Prior to the dissection, members were asked to identify the different chambers of the heart, as well as the the position and functi...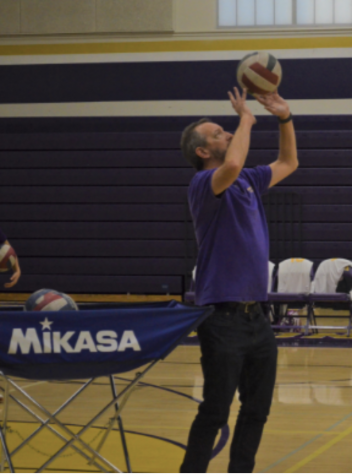 December 1, 2017

Filed under Around Campus, NEWS
n November 29, math teacher and volleyball coach Colin Anderson was visiting a chiropractor for a back pain he had been experiencing for about a week when he suddenly broke into a sweat and began to feel a pain throughout his body. Anderson drove himself to urgent care and it was only five minutes i...