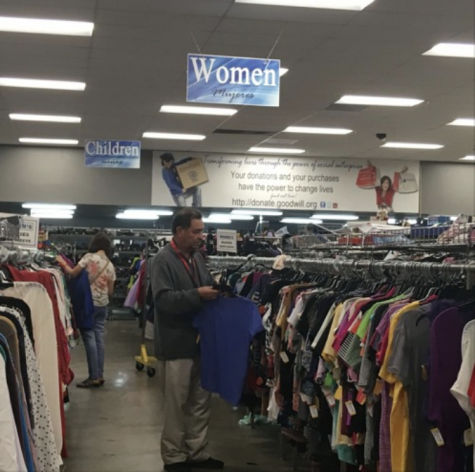 December 12, 2017

Filed under Beyond the Magazine: News, Local, NEWS, News Multimedia
uring the holidays, many students at MVHS travel to lavish places or spend precious time with their family. However, others spend their weekend at donation centers and community houses trying to provide for the people that live there. Working in these places, the students learn many different lessons a...
December 4, 2013

Filed under FEATURES
At around noon, an old lady walked out of the Lucky's in Saratoga on Nov. 24 with a cart of groceries. Instead of heading home, she stopped by the De Anza Lions food drive and donated several canned vegetables and a fat turkey. When asked why she donated, she replied, "I was once a person on the...