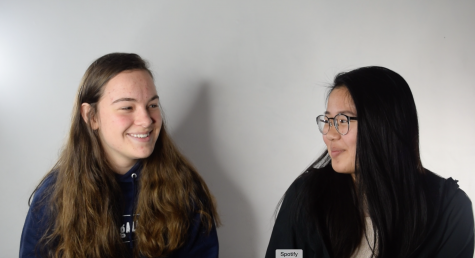 Helen Chao and Emma Lam

March 2, 2018

Filed under FEATURES
Written with Emma Lam  A box of Girl Scout cookies sitting out in the open is simply asking for trouble — specifically, it's asking for a stampede of hungry kids. These cookies may be a familiar friend, but what about the members themselves who sell the cookies? Watch the video below to lea...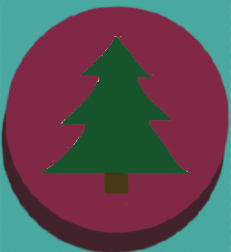 November 17, 2017

Filed under From the magazine, OPINION
ince 1912, Boy Scouts and Girl Scouts have been a place for youth to participate in group activities and learn more about their individuality, strength and intellect. Both are organizations designed specifically with each gender in mind. While Boy Scouts and Girl Scouts have been divided for over 10...