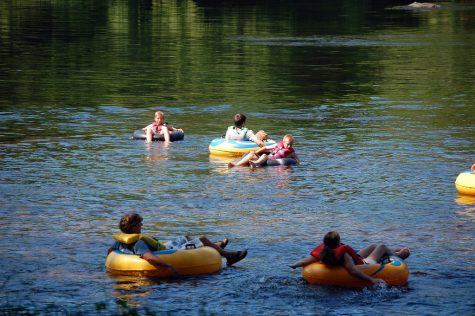 May 5, 2019

Filed under ENTERTAINMENT
Although summer is the time for a break from the work-heavy school year, without having a lot of work to do, it is easy to get bored. Explore the map below for suggestions of places and events to visit over the summer. Each are no more than an hour's drive away from Cupertino and can be just what ...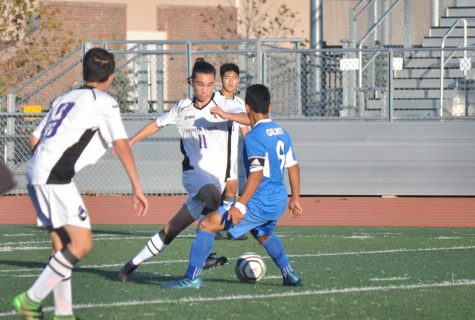 December 5, 2017

Filed under Boys Soccer, Game Reviews, SPORTS
ovember 30 was a day of firsts. After weeks of preparation, varsity coach Todd Kimble coached his first game with the team, picking up the baton from former coach Patrick Lowney's five-year legacy. New teammates filled up the bench, including members from the development team — a project created b...