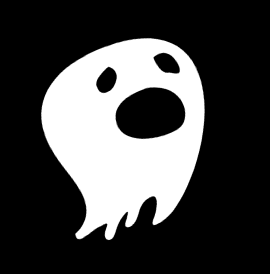 November 18, 2018

Filed under FEATURES
During the night, a door creaking open or the wind howling through the trees might seem more ominous than normal, depending on one's belief in the supernatural. English teacher Kate Evard, for instance, has strongly believed in the existence of ghosts and spirits since she was a young child. "I've...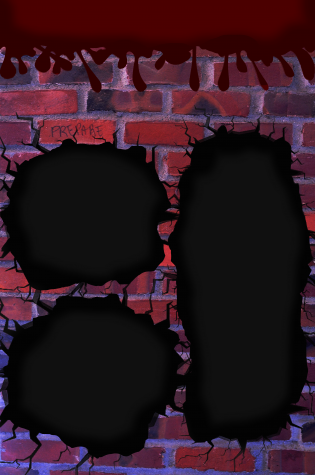 October 21, 2015

Filed under ENTERTAINMENT, Print entertainment
t's the time of year when the leaves fall, leaving behind the skeleton of a tree to make creepy shadows that catch people off guard. It's the season of cheesy horror movies and scary pranks. Somewhere between the buttery popcorn and the neglected chocolate Whoppers, we realize something — these...