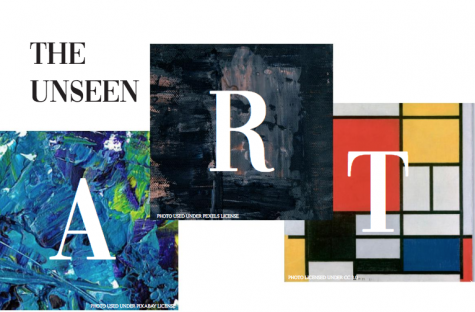 Brian Xu and Annie Zhang

March 13, 2019
blue canvas with a white stripe running down its middle sold for $48.3 million. A solid green portrait of an inverted trapezoid sold for $1.6 million. An empty frame for a "non-visible" piece of art sold for $10,000. But is there any meaning behind this white stripe on a blue canvas? Is t...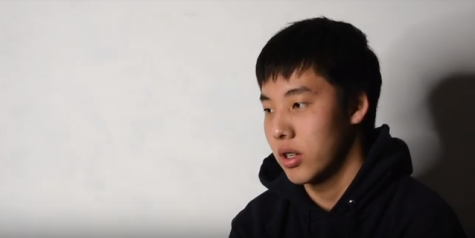 Elena Khan and Tina Low

February 16, 2019
Here us: the students Freedom of speech, according to the Merriam-Webster dictionary, is defined as the legal right to express one's opinion freely. However, there are many nuances to this definition, nuances that this video aims to explore by interviewing several MVHS students. Hear from them —...