April 23, 2019

Filed under Briefs, ENTERTAINMENT
Readily-available Easter renditions of adorable baby animals and the declining diets of students overwhelmed by approaching exams are not the only contributors to fluctuation in food consumption during April—some of the most widely observed holidays from a variety of religions also take place during...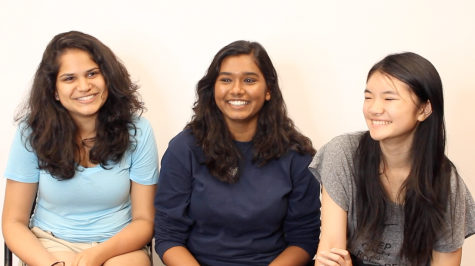 September 12, 2016

Filed under Best of Videos, Culture, ENTERTAINMENT, Multimedia, Student life
n Islam, Eid al-Adha is an important religious holiday marking the end of the Islamic Pilgrimage to the holy city of Mecca. This year, Eid lands on Monday, Sept. 12. In honor of Eid al-Adha, three staff members — for their first time — decided to fast for one day from sunrise to sunset with the help of...