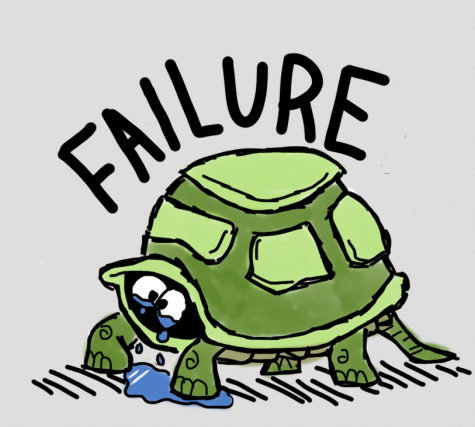 November 21, 2018

Filed under Columns, From the magazine, OPINION
look at the clock. 2:35 a.m. How could I let this happen again? It seems like every morning I tell myself that I can sleep earlier and get more work done, but I get home, procrastinate and suddenly it's 2:00 a.m., and I still have two classes' worth of homework to do. When I was in elem...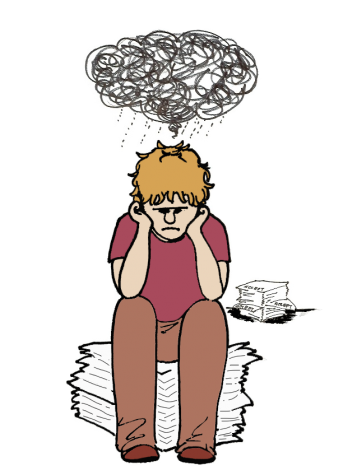 May 22, 2013

Filed under From the magazine, Print, Print Opinion
In 2010, students proposed a "rejection wall" on which students could post college rejection letters. The proposal garnered popular support; however, according to Assistant Principle Brad Matheany, administration rejected it on the grounds that it would create negative energy and foster a "mob men...