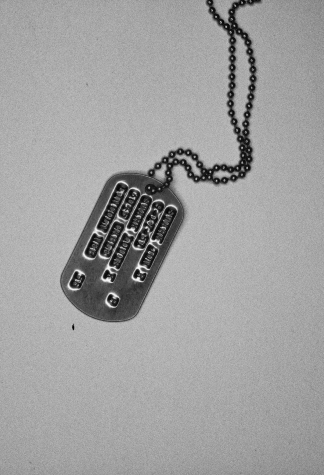 March 7, 2018

Filed under From the magazine, OPINION
t was 3 a.m. He and his mother were fast asleep, but his dad was already heading off to work. He wouldn't hear from his dad for another week. His dad's routine of leaving in the middle of the night and returning days later was a part of normal life for math teacher Jon Stark, who grew up during the ...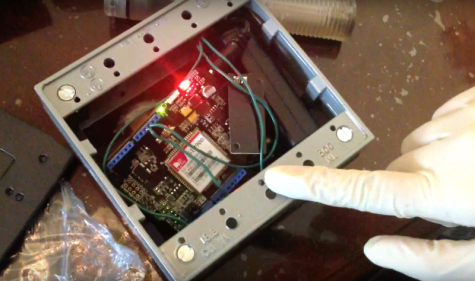 September 15, 2016

Filed under NEWS, News Editor's Picks, Science & Technology
uring floods, traffic jams seem to be a dreaded reality. But while others complained, sophomore Sanjana Shah decided to do something about the problem. She built a flood sensor, a device that senses rising levels of water and alerts the proper services. This became her winning entry for the Presi...