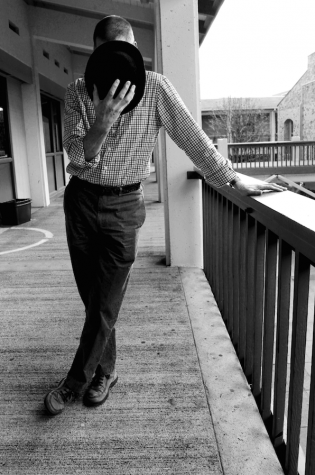 February 9, 2017

Filed under Culture, From the magazine, Magazine, OPINION, Print Opinion
So here's how the Enneagram test works: You set aside no more than 30 minutes to answer 40 to 60 questions about yourself, trying your best to be honest. And there you have it: a perfect summary of your personality type. Well, not quite. The Enneagram test attempts to categorize individuals into ...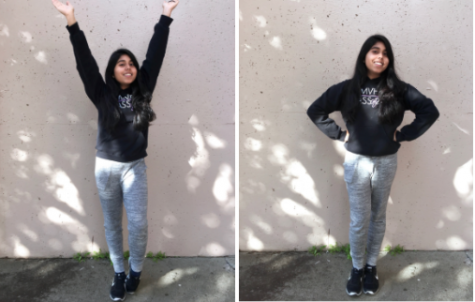 February 8, 2017

Filed under Interactives, Multimedia, OPINION
STJ versus ENTP, Type 1 versus Type 9, Peacemaker versus Investigator: whether it is taking a free Enneagram test or using Buzzfeed quizzes to see how our preferences in cereal indicate personality type, personality tests are interesting ways for people to think about the qualities they embody. With v...