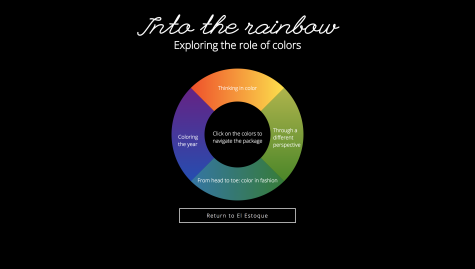 February 27, 2018

Filed under A closer look, Best of News, NEWS, News Multimedia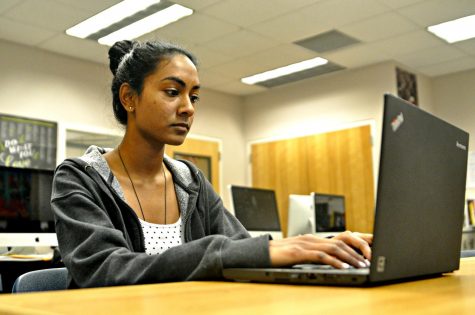 December 10, 2016

Filed under FEATURES
ne wall is plastered with vibrant college flags, while a whirlwind of pink and purple paper butterfly cut-outs cover the remaining three walls. Empty wooden tables fill the rest of the room. A woman dressed in formalwear smiles sweetly and steps out from behind her desk to greet visitors, inviting them...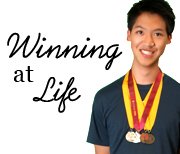 February 6, 2010

Filed under Blogs '09-'10
When the final buzzer sounds, be prepared for raw emotion Read More &raquo...