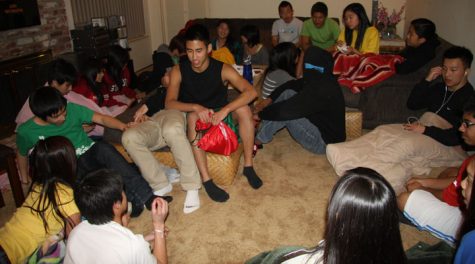 February 26, 2012

Filed under NEWS
The club began with about 70 members; now, the former Friends of Hue Foundation, after renaming itself as the International Youth Advancement Alliance over the summer of 2011, has 30 regulars. But IYAA is not quite akin to other clubs — the club doesn't meet on campus. IYAA began to gradually...
April 10, 2010

Filed under ENTERTAINMENT
Four Fremont Union High School District schools come together to present a handful of talented acts Read More &raquo...