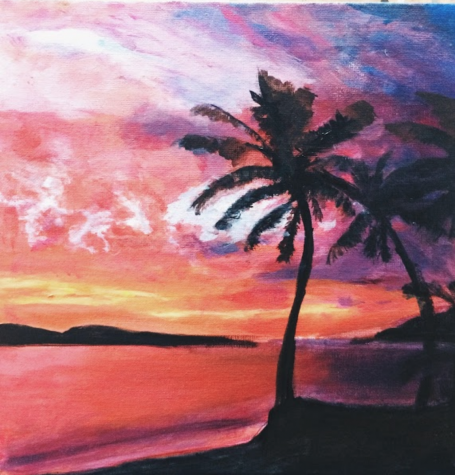 Swara Tewari, Features Editor

May 17, 2018

Filed under FEATURES
Students and teachers in the arts field discuss the factors influencing their choice between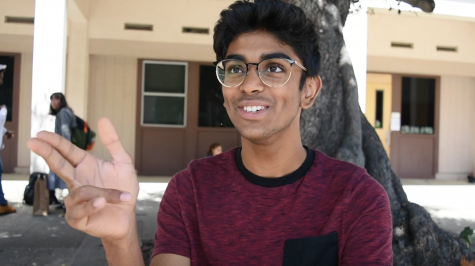 April 15, 2018

Filed under ENTERTAINMENT
ccording to an article by The Guardian, the average person spends a third of his or her lifetime asleep. Additionally, given that a person can have four to six dreams each night, there is a lot that goes on in the mind when one is subjected to their subconscious. Watch the video below to hear some of t...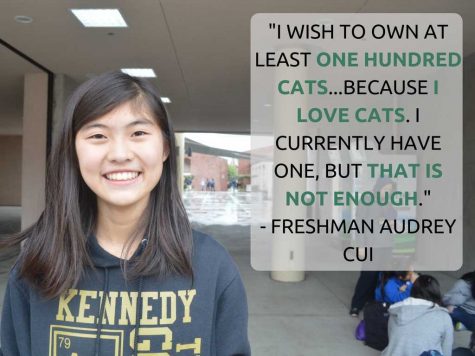 February 9, 2017

Filed under Around Campus, NEWS
VHS offers a wide variety of courses that gear towards students' interests and career choices. But many students have other dreams that aren't necessarily things they could learn in school. For this week, we went around campus asking student what they would do if they could do anything. Whether...