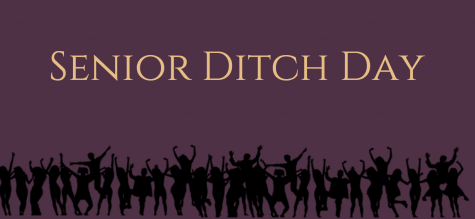 April 11, 2018

Filed under A closer look, Around Campus, BEYOND THE MAGAZINE, NEWS, Uncategorized
enior ditch day is an unofficial American rite of passage, a day that allows seniors to escape the daily stresses of school. Although the day is centered around seniors, it also affects teachers. MVHS financial specialist, Calvin Wong, did not participate in senior ditch day when he was a senior at MVHS in 1...
December 12, 2017

Filed under From the magazine, OPINION
It's midnight and we still have a mountain of work left to do. We tell ourselves that finishing everything is possible and we begin working with a new sense of urgency. Slowly, the words on the computer screen begin to blur, and our mind starts to wander. Fatigue starts to conquer us. As the minute...