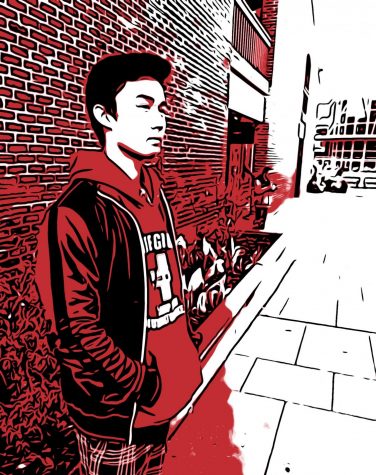 April 10, 2019

Filed under ENTERTAINMENT
ajor Malcolm Wheeler-Nicholson was in need of cash. It was 1937, and he was writing for pulp magazines, another name for inexpensive fiction magazines. Partnering with magazine distributors Harry Donenfeld and Jack Liebowitz to get money, he founded   Detective Comics, which, after a series of mergers and changes in own...
April 8, 2011

Filed under ENTERTAINMENT
Going back to childhood beginnings with the help of comic books Read More &raquo...