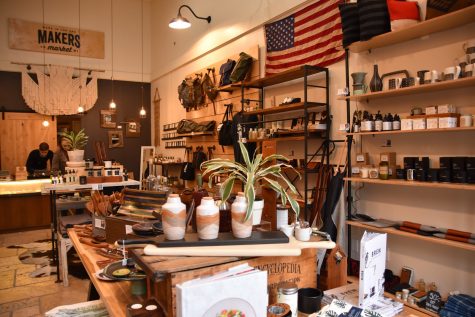 March 20, 2018

Filed under FEATURES, Sunday Projects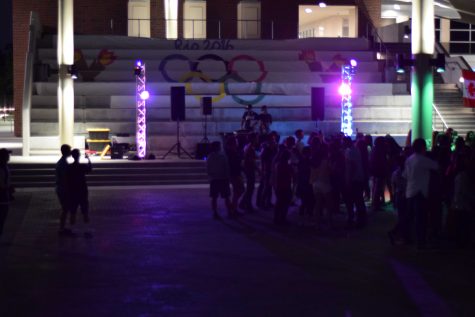 August 23, 2016

Filed under Culture, ENTERTAINMENT, Entertainment featured, Student life
ith flashing lights, waving flags, roaring music and poppy outfits, the Welcome Back Dance was loud and lively as students followed the theme: the 2016 Rio Olympics. The 2016 Welcome Back Dance was colorful with students wearing bright and flashy colors to embrace the theme. Class officers decided that stude...
December 7, 2011

Filed under From the magazine, Special
In one of the most affluent cities in the nation, nearly everyone seems financially well-off, but that may not always be the case. Oftentimes, an indicator of financial stability is willingness to spend on items other than necessities. We spoke to MVHS students to find out the cost of their outfits. ...