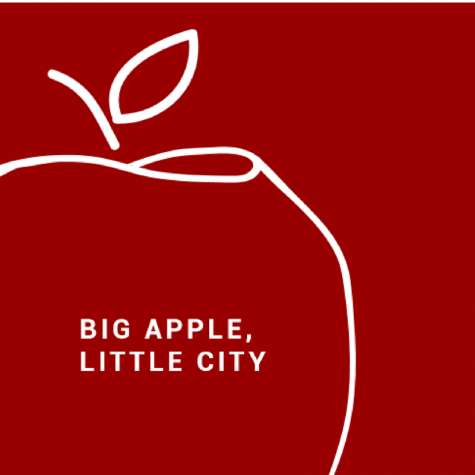 April 17, 2017

Filed under From the magazine, NEWS, Science & Technology
e wakes up to the sound of an alarm ringing from his iPhone 7. Walking over to his closet, he chooses what to wear from one of the 30 Apple t-shirts he owns. He then packs his backpack, only putting in a couple sheets of binder paper and an iPad, on which he does all his work. He straps his Apple wa...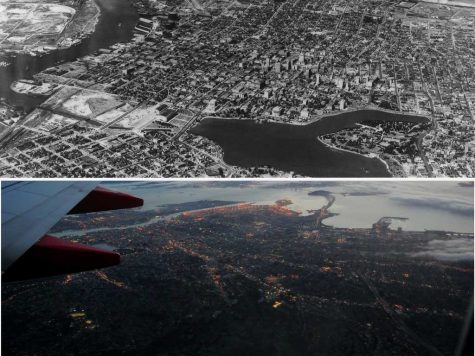 December 7, 2016

Filed under Culture, OPINION, Opinion Digital, Videos
rom pearl milk tea and falafels to Apple computers and iPhones, Cupertino is defined by its cultural, technological and educational advancements. In some aspects, the city has changed drastically over the years but there are also some aspects in which it hasn't. Explore what Cupertino residents think abo...