August 22, 2014

Filed under ENTERTAINMENT
When August hits, it hits like a storm. The realization that school is about the start, the knowledge that had been suppressed for the past two months, overwhelms all teenagers. It tears away the thin veil of confidence that new freshmen had at the end of middle school. They know they must now fa...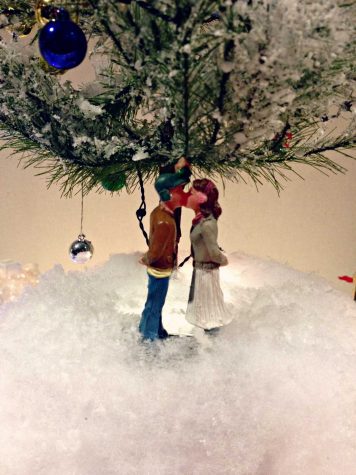 November 10, 2013

Filed under ENTERTAINMENT, Reviews, Theatre
With powdery snowflakes, a minor fumble and sentimental kisses, this rendition of the modern play is as endearing as the innocent romances it portrays. Read More &raquo...