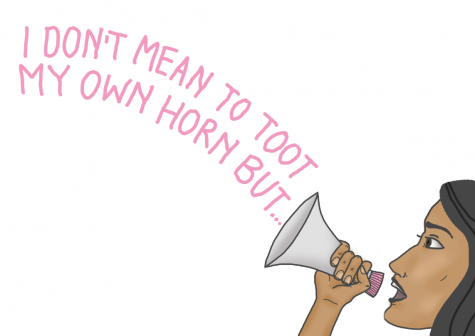 December 13, 2016

Filed under From the magazine, Magazine, OPINION, Print Opinion
In the midst of the crowded halls and sounds of pattering feet, it's almost impossible to tune out the constant chatter all around MVHS's campus. Conversations are deep-rooted with the need for validation and portray a sort of arrogance unique to our campus. "Real" conversation are diminishing. MVHS...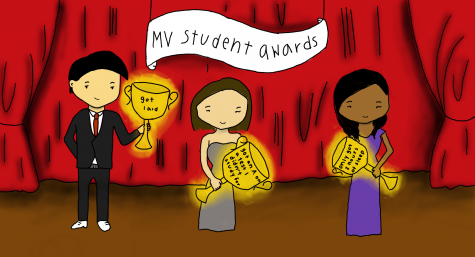 December 9, 2016

Filed under Campus, Magazine, OPINION, Print
As students at Monta Vista, it's no doubt that there's competition all around us. With so much pressure to be "better" than everybody else, students are constantly trying to prove themselves to their peers. But it's questionable whether the things we are so proud of are even worth bragging about at all.We b...