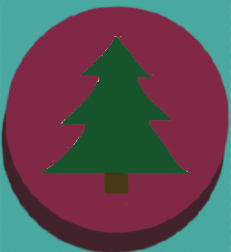 November 17, 2017

Filed under From the magazine, OPINION
ince 1912, Boy Scouts and Girl Scouts have been a place for youth to participate in group activities and learn more about their individuality, strength and intellect. Both are organizations designed specifically with each gender in mind. While Boy Scouts and Girl Scouts have been divided for over 10...
December 7, 2011

Filed under Print Opinion
Values, camping, young men: what could be wrong with the Boy Scouts? Quite a bit, actually. The storied tradition of the Boy Scouts of America has lasted for over a hundred years.  And why shouldn't it?  Teaching responsibility and independence, the scouting way of life has molded over a hundred million...