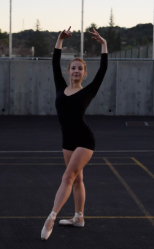 March 8, 2017

Filed under BEYOND THE MAGAZINE, Culture, ENTERTAINMENT, Student life
allet has been a part of senior Linnea Cheek's life since she was two years old. What began as a means of channeling her energy slowly evolved into an activity that combines precision and pleasure. Because of ballet's elaborate and intricate dance steps, it often takes time just to get the names of...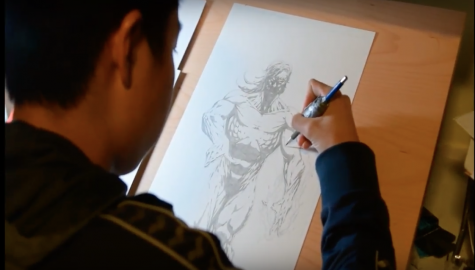 March 8, 2017

Filed under Best Packages, Culture, ENTERTAINMENT, Student life
Art. Just one word encompasses so many different styles and methods. Art can mean creating a new recipe, sketching a TV show character or even painting your nails. MVHS has artists all around campus who showcase their work on different platforms. Read through the stories to find out more about four stud...