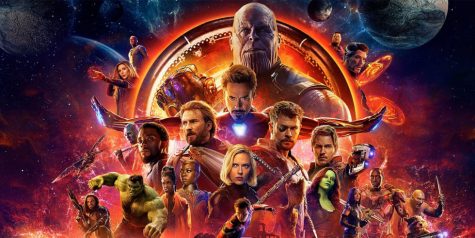 April 27, 2018

Filed under ENTERTAINMENT
The highly-anticipated movie of the Marvel Cinematic Universe (MCU) is finally here: Avengers: Infinity War. Marvel has specifically credited this movie as the most ambitious crossover event in history. And if we take a look back at the last 10 years, it is clear that Marvel has been leading u...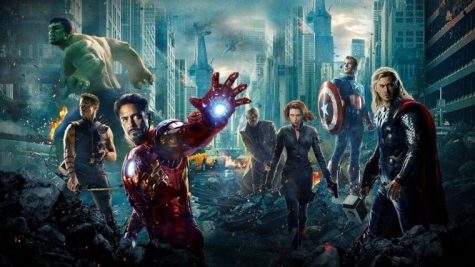 May 6, 2012

Filed under ENTERTAINMENT, Movies
Ah, cinema: the only place where gaudy, ludicrous costumes can look good. Nowhere is that more apparent than in "The Avengers," a comic book movie directed by Joss Whedon and released May 4. The film is a two-and-a-half hour long action extravaganza that stars a host of Marvel's most profitab...