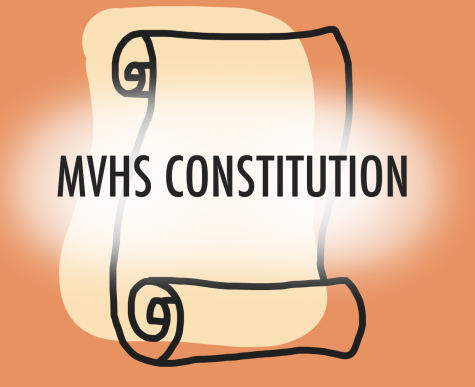 Sara Entezar

March 15, 2019
MVHS' Constitution was brought to the attention of ASB by advisor Mike White in recent months, allowing reconsideration of the document's instruction. The document, similarly formatted to the U.S. Constitution, presents the Preamble, followed by multiple Articles which outline the roles of ASB, Cl...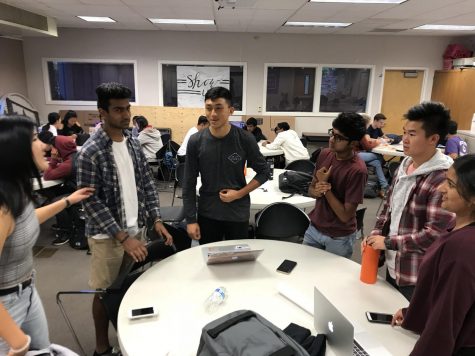 Sara Entezar and Gauri Kaushik

September 28, 2018
As the year rolls out of its beginning stages, ASB class office finds itself positioned at the top of the Leadership board, holding Leadership Council meetings, helping commissioners and setting up events for the campus to indulge. ASB, which stands for Associated Student Body, has six leading position...