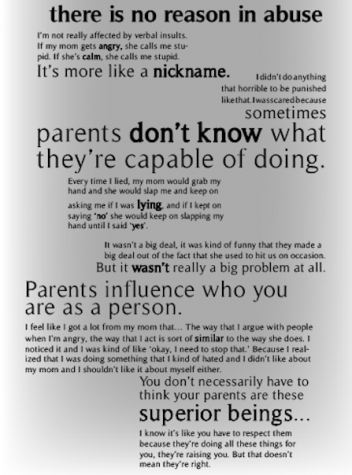 November 20, 2014

Filed under FEATURES
Reported by Varsha Venkat and Mingjie Zhong.  For some students at MVHS, the stories here were, at one point, ones of everyday life. For others, they still are. A bad grade equals being knocked on the head. A half-told truth means being slapped on the hand. A frustrated parent means that there wi...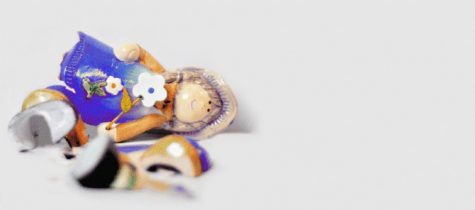 March 12, 2012

Filed under From the magazine, Print news
Before they stopped going on family vacations together, before they stopped eating dinner together, before they stopped singing songs at church together, she thought they were a "picture-perfect family." The problems started when she, the youngest of three girls, was in fifth grade. Two of he...