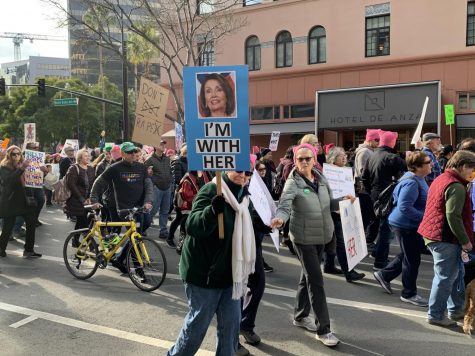 Lakshanyaa Ganesh, Oishee Misra, Shuvi Jha, Leanna Sun, and Sarah Young

January 29, 2020
January was a month marked by a myriad of tragedies. Our childhood hero Kobe Bryant died, impeachment proceedings in the Senate further highlighted America's dangerous partisan divide, Australian bush fires continue to persist, and the coronavirus has created an atmosphere of heightened fear. In wake...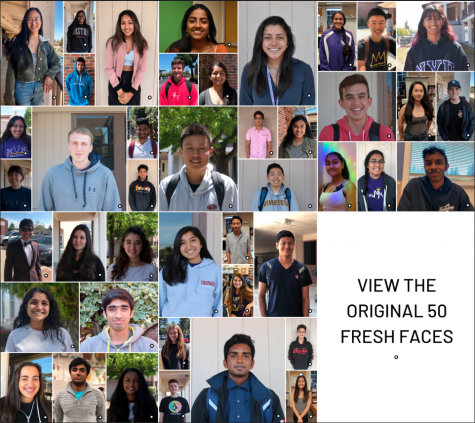 Rana Aghababazadeh, Claire Chang, Sunjin Chang, Helen Chao, Tyler Cho, Sara Entezar, Ruth Feng, Claire Wen, Chelsea Wong, Brian Xu, and Julia Yang

May 12, 2019
The graduating class of 2019 is well on its way to donning graduation gowns, receiving diplomas and entering a future beyond MVHS. These students entered high school as curious freshmen, both excited and apprehensive for what lay in store. Their first year of high school was the beginning of a set of st...