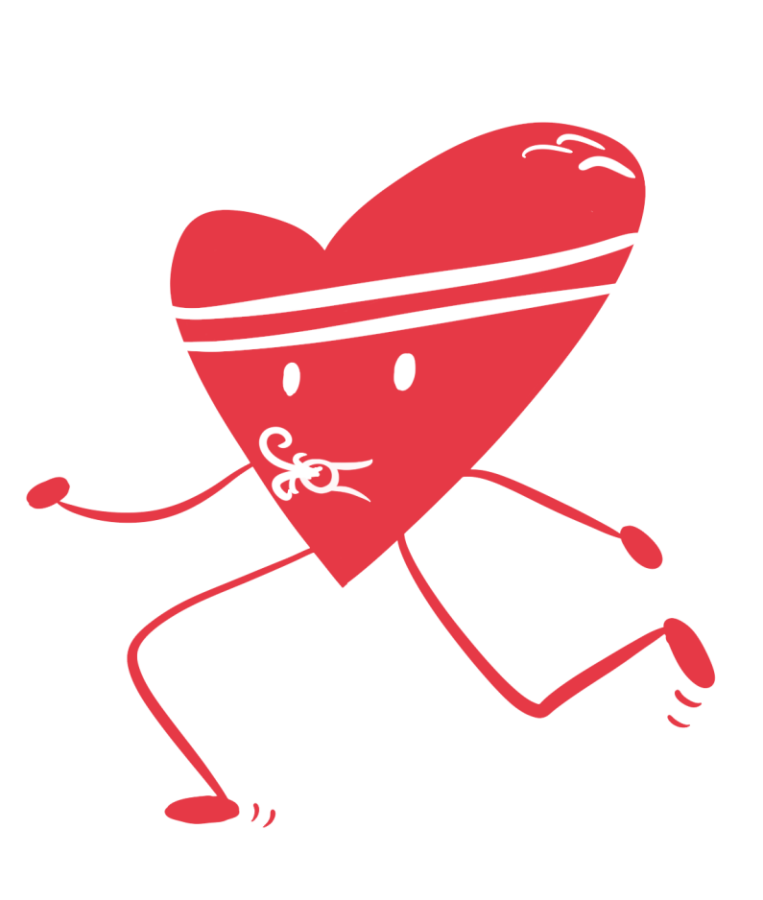 Just me myself and I
Exploring the bright side of not being in a relationship
Just after senior Karena Lai was injured, she entered a relationship, making it difficult for her to prioritize physical therapy, as much of her focus was on her relationship. Now, because she is no longer in that relationship, she finds herself with much more free time and the ability to structure her schedule to her own needs now instead of planning around someone else.
"When you're in a relationship, you're always hanging out with the other person," Lai said. "You're texting until one in the morning, [and] that's a lot of time spent. So, I get all that time back now that I'm single."
Similarly, senior Jyotishko Koley finds that the time necessary to be in a relationship puts constraints on his current situation. Koley says that since he is in the midst of a busy senior year with college applications, extracurriculars and school work, balancing a relationship on top of all that would only make things more difficult. Koley often goes on hikes, reads or runs in his free time, so he feels as though he would have to sacrifice those interests if he were to pursue a relationship. While he sometimes wonders how being in a relationship would be different, in general, he's happy with being single.
While he does feel comfortable with his relationship status, Koley does feel a societal stigma surrounding being single. He describes a societal expectation for people to go out and find someone they belong with, but he sees the decision to pursue a relationship as more complicated, with there being both positives and negatives.
"I feel like [being single] is in general viewed negatively, like people just have to go out and find someone," Koley said. "But I think it has its positives and not everyone has to be in a relationship all the time."
Junior Sanjay Srivatsan shares Koley's sentiment, as he sees the pressure to be in a relationship as a remnant of a very traditionalist mindest. Srivatsan believes that this mindset is deeply rooted in how people think about relationships, as many people don't understand where he's coming from when he says he doesn't see himself being in a relationship in the near future.
"I've had the question of, 'Why do you want to be single? Why don't you want to be in a relationship?' asked a lot," Srivatsan said. "[I'm single] just because I don't want a relationship and people don't seem to understand that."
Unlike Srivatsan, when Lai was first single, it was her initial curiosity about what it would be like to be in a relationship that drove her to being in one. But now, she no longer feels as interested in pursuing a relationship, instead choosing to focus on strengthening friendships and meeting new people. Much like Lai, Koley feels that not being in a relationship has allowed him to deepen his friendships without having to stay "loyal" to one singular person.
"I'm just happy spending time with my friends [or] by myself on things that I have to work towards," Koley said. "I don't really think about trying to go out and find someone else to be my significant other."
Despite societal pressure to be in a relationship, Koley, Lai and Srivatsan find freedom and happiness in their single status. They appreciate the time that not having to prioritize a relationship gives them to focus on themselves.
"Don't feel pressured to [get in a relationship], because being single has its own benefits," Lai said. "You can work on yourself and work on developing strong friendships, and you don't exactly have that when you're in a relationship."