Voting for the first time
First-time voters share their thoughts on casting their first ballot.
Cupertino's General Municipal Election will be held on Nov. 8 for the election of three Council members, each to a four-year term. Midterm elections will also take place on the same day for the election of senators and representatives to Congress. The midterms will also provide voters the opportunity to vote on state propositions. 
With many seniors at MVHS becoming eligible to vote before Election Day, some of them have chosen to participate in the election and cast a vote for the first time. Senior Maya Mizrahi says she is excited to express her voice in her community through voting.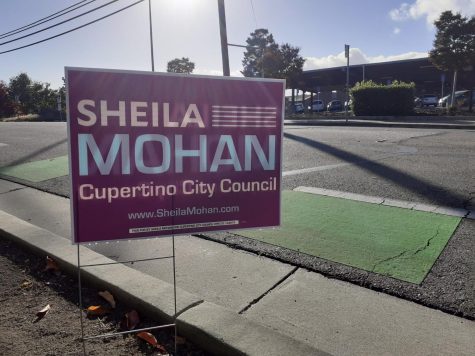 Senior Rohit Iyer, who will also be eligible to vote in the upcoming elections, says he has always loved to follow politics, especially during important elections. Now, provided with the opportunity to cast a ballot himself, Iyer says he is "looking forward to getting to know what issues and measures are in question during the elections."
However, social science teacher Hilary Barron cautions students about their first time voting. Having voted in both local and national level elections, she explains that one of the challenges first-time voters such as Mizrahi and Iyer might face is difficulty in understanding the information presented on the ballot.
"There's a lot on the ballot [that is] beyond the [topics] and candidates we are familiar with," Barron said. "While students might have opinions on some of the ballot items, other [items] are more obscure and harder to make decisions on. [For example], we are voting on Supreme Court [of California] justices [in this election] and [students] might have never even heard of their names before."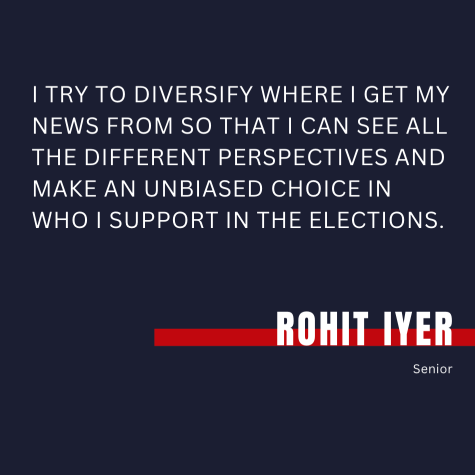 Barron encourages students to do research before voting in order to make educated decisions, advising them to use critical thinking skills and question the legitimacy of information shared through social media. She emphasizes that students must inform themselves through credible sources, such as local news outlets or community or town hall discussions.
While Mizrahi is excited to cast her first vote, she agrees with Barron that she will have to "do research and think deeply" about every decision she will make on the ballot, despite already keeping up with community issues and events. Mizrahi says she considers it important to understand a candidate's motives and funding before voting for them.
Iyer echoes Mizrahi, adding that being able to vote for the first time has pushed him to learn more about the candidates and propositions in contention for the elections.
"Before I was eligible to vote, I would only know what propositions were being voted on based on advertisements on TV," Iyer said. "[But now], I try to diversify where I get my news from so that I can see all the different perspectives and make an unbiased choice in who I support in the elections."
While they look forward to participating in the election, both Mizrahi and Iyer are not without concerns. Mizrahi has doubts about the importance of her vote, saying that because of Cupertino's like-mindedness, she believes her vote might not be significant on a larger scale. Iyer, on the other hand, is worried about making mistakes on the day of the election.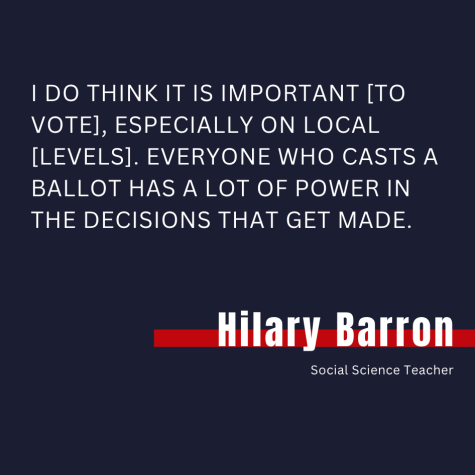 "One thing I am nervous about is misreading the directions on the ballot or accidentally marking something wrong," Iyer said. "Ballots can be confusing to use for the first time, so I hope I do not make any errors in understanding how to use them."
Despite such concerns, Barron emphasizes the importance of voting and says the process becomes less daunting with more experience.  
"I do think it is important [to vote], especially on local [levels]," Barron said. "We tend to get lower voter turnout in local elections, so everyone who casts a ballot has a lot of power in the decisions that get made. Voting can be hard, but I think the more you do it and the more you educate yourself about the topics, the easier it gets."
About the Contributors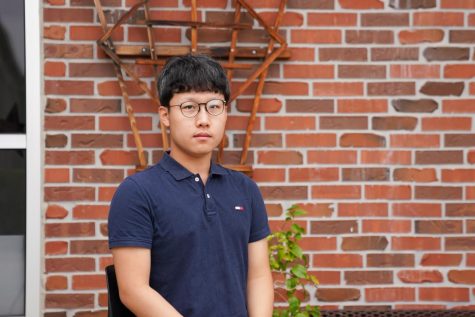 Minjae Kang, Copy Editor
Minjae Kang is currently a senior and a copy editor of El Estoque. In his free time, he enjoys listening to music, watching movies and chatting with friends.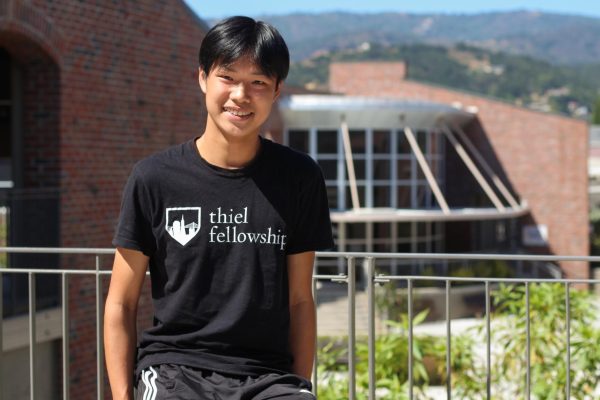 Jason Chu, News Editor
Jason Chu is a junior and News Editor for El Estoque. He has enjoyed writing since a young age and also loves to play volleyball and guitar.