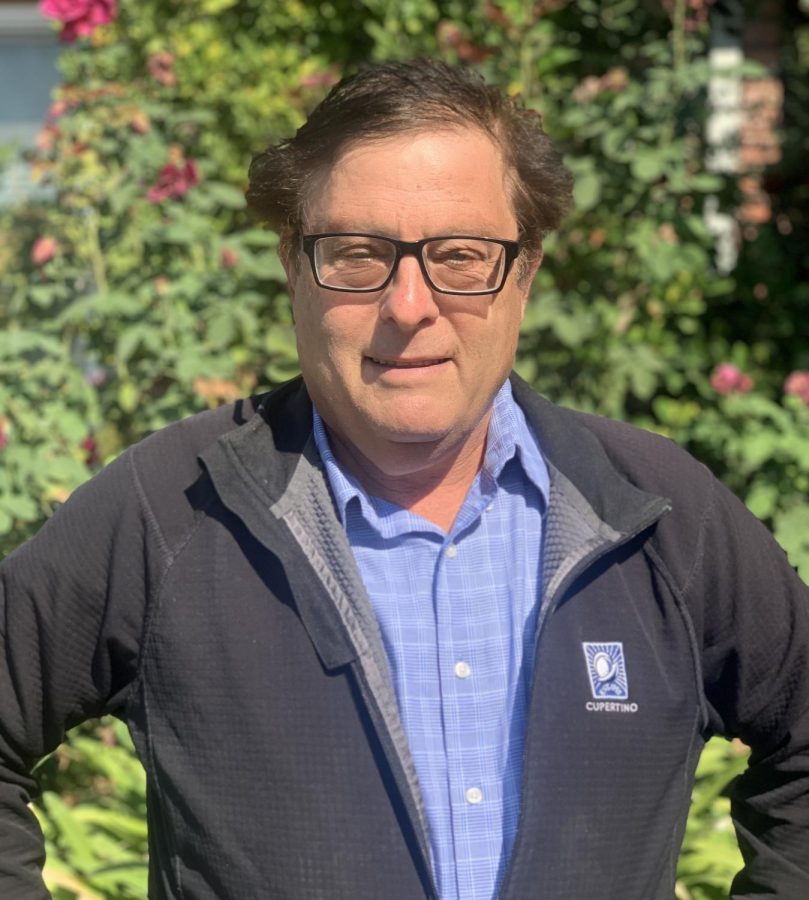 Steven Scharf campaign website | Used without permission
Steven Scharf
Stephen Scharf, a resident of Cupertino since 1999, has served as a Cupertino Mayor for two years and is running for re-election this November. Scharf believes that he has increased transparency between the City Council and residents and led Cupertino to be more financially sustainable during his term as Mayor. He hopes to further increase communication between the City Council and the general Cupertino population if elected for another four years. 
This term, Scharf wants to move forward with a new housing plan that will satisfy the upcoming state-mandated housing requirements of 4500 housing units in Cupertino. Although identifying potential sites was a challenge, Scharf is currently working on the city's plan for the development of affordable housing. 
Scharf believes that he brings logic and critical thinking skills to the City Council, as well as two years of experience as the Mayor of Cupertino. He mentions his advocacy for more housing space in the new Westport development on Stevens Creek Boulevard, rather than the hotel and office space the developers wanted to build. 
Besides focusing on housing, Scharf wants to ensure that Cupertino is protective of its funding, saying that the council has to be careful with the sales tax the city generates from Apple, as the state is trying to divert some of the funds that cities with major employers get from such companies. 
"In reality, nothing has a simple answer," Scharf said. "[Running] a city is extremely complex. We have to be advocates. I always advocate on behalf of the residents and not on behalf of special interests."
Learn more at  https://scharf4cupertino.com/