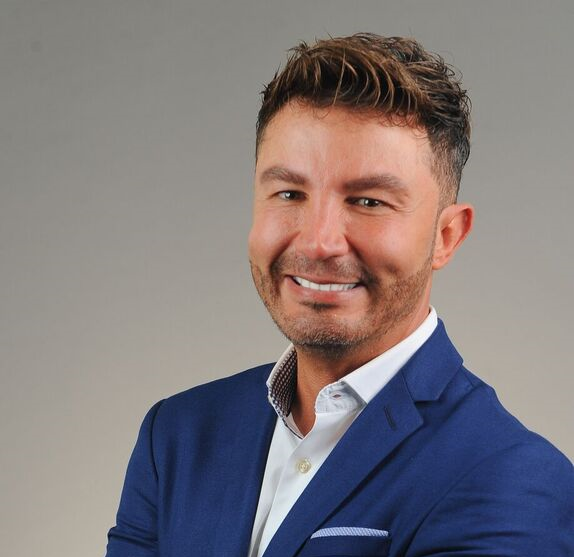 Claudio Bono campaign website | Used without permission
Claudio Bono
After moving to Cupertino in 2014, Claudio Bono began serving in his current positions as a member of the Silicon Valley Rotary Club as well as the president of the Cupertino Chamber of Commerce. Bono is running for office because he believes it is a civic duty.
"We need to [regain] trust with the City Council and make sure that we do listen to our citizens," Bono said. "I'm running as a resident concerned [about] where we're headed."
Bono is currently the hotel manager of the Cupertino Hotel, which he says provides him with the experience needed to create change in the city. He adds that he is "running on behalf of the businesses" to make sure they don't leave Cupertino.
"And we need to help a lot of our companies that are here and we need to make sure that they do stay," Bono said. "As a businessperson, I bring people together, this is what I do best."
If elected, Bono hopes to build affordable housing, restore accountability and trust at City Hall and create stronger partnerships between the City Hall and Cupertino schools. He also wants to invest in public safety, citing the prevalence of carjacking and package theft in Cupertino. Bono feels the current City Council is not doing enough to address these issues. 
"I think that the city's leadership is broken," Bono said. "The fighting and the inability to work together to truly actually put the city first is threatening our city's growth and future." 
Despite these issues, Bono is optimistic about what he can bring to the future of Cupertino.
"That's why I'm running independent in this race," Bono said. "I'm not here to politicize the left or the right. I'm here to unify, compromise and make sure we're offering a legacy to the future of Cupertino."
Learn more at: https://claudioforcupertino.com/