All decked out
Fall sports athletes share about team rooms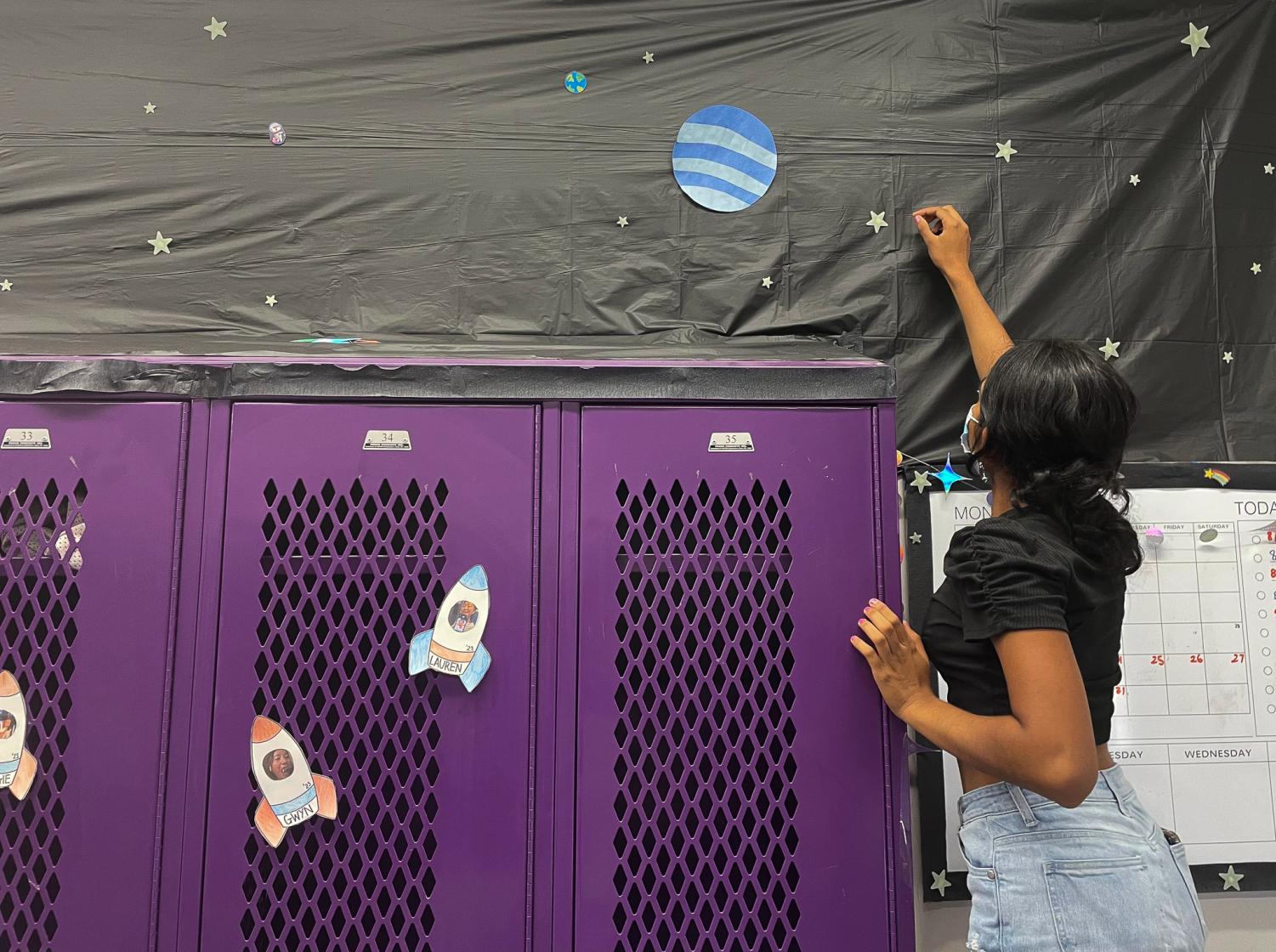 This fall, as the field hockey season approached, senior and captain Lauren McMillion looked forward to finally getting a chance to participate in planning out how the team would decorate their team room, a tradition that seniors partake in.
McMillion says that despite the seniors being the only ones decorating the room, the yearly tradition helps to bridge the gap between both old and new members of the team.
"It's a way to show them how the team works together and also opens up conversation," McMillion said.
The seniors decided on the theme and decorations, then placed orders on Amazon and bought items from both Party City and Dollar Tree. Throughout a two-day decorating process, the seniors managed to transform their team room into an outer space theme.
In order to make the room more "comfortable and welcoming," McMillion and the other seniors brought items such as snacks, extra clothes and sanitary products. She also adds that while the seniors have the responsibility of maintaining the team room, each person has the individual responsibility of bringing a lock and making sure to lock their locker. Otherwise, McMillion adds that "[the] coach gets upset, and [may take] the team room away from [the team]."
Although Cheer captain Sanika Kothari understands the necessity of the team room for other teams, she wishes that Cheer could have a chance to use one of the team rooms or the old dance room. Last year, Cheer moved all of its equipment into the old dance room, but due to other sports also using the room for storage as well, the team found a large portion of their equipment misplaced or lost.
"We were confused as to where we could keep our stuff [and] where we could store uniforms [or] anything extra that we had," Kothari said. "So having a team room would definitely eliminate that feeling and make us feel a lot more secure."
McMillion understands that having a team room is a privilege, as Athletic Director Nick Bonacorsi explains there are only four team rooms available at MVHS.
While the fall season hosts eight different sports, the four team rooms are occupied primarily by three sports. The football team uses the front two team rooms, while the field hockey team, sometimes joined by Girls Tennis, uses the back two team rooms.
When deciding which teams are able to use the rooms, Bonacorsi believes it mostly comes down to the amount of equipment each sport requires.
"Football probably has the most overall equipment between all the pads and stuff that they wear," Bonacorsi said. "Field hockey has always used them because [their] bags tend to be on the larger side."
While Kothari says a team room would certainly help Cheer keep track of all of the gear they use, she also believes the team room could double as a space to get ready before a game for all members of the team.
"If we go into bathrooms to get ready, not everybody can go into the same bathroom, so it makes it hard to have a full team bonding a lot of the time," Kothari said. "So if we had a room where we could get ready for events, it would make it easier because everybody could be in the same room and we can all be together."
While the current team room system isn't perfect, McMillion believes that the room provides an environment where members can set aside the stress accumulated throughout the day and divert their attention to field hockey.
"The [team] room provides a safe place for players," McMillion said. "It gets chaotic, [but] conversations talking about whatever happened [during the school day] bounce off the walls, allowing space for laughter and relief."
About the Contributors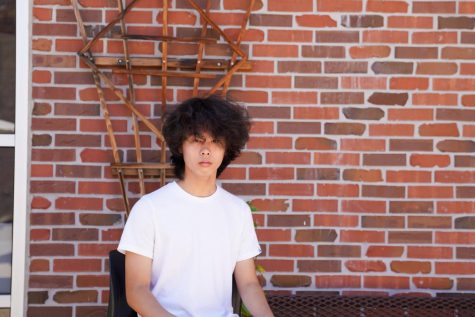 Aidan Ruan, Staff Writer
Aidan is currently a sophomore and a staff writer for El Estoque. Outside of journalism, he enjoys playing badminton and cello.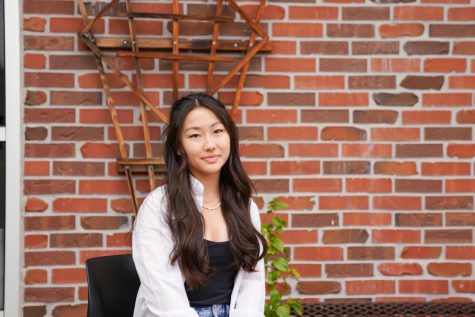 Stephanie Zhang, Features Editor
Stephanie is currently a sophomore and a features editor for El Estoque. In her free time, she likes to read, listen to music and spend time with her friends and family.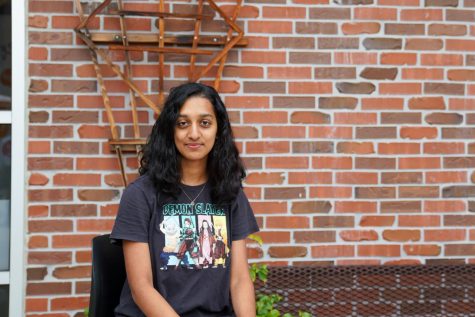 Kalyani Puthenpurayil, Sports Editor
Kalyani Puthenpurayil is currently a junior and a sports editor for El Estoque. She is a midfielder on the Varsity field hockey team at MVHS. She enjoys baking, reading and going on long walks.