Representation in sports matters
Exploring how students are inspired by professional athletes of the same race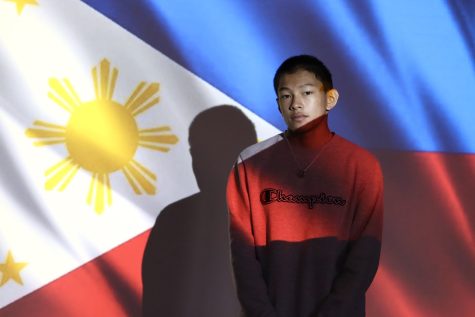 Born into poverty in the Philippines, now-professional boxer Manny Pacquiao left home as a teenager at the age of 14 onboard a ship for the country's capital, Manila. After his debut as a boxer in 1995, Pacquiao ultimately scored boxing titles in eight different weight classes, the highest number in history. 
"I don't think people understand how crazy that is," junior and Wrestling captain Hayden Ancheta said. "When you say that Manny Pacquiao has won in eight different weight divisions, that's like saying he can be eight different levels of boxers — and he's done that throughout his entire career. Most people are accomplished by just winning one division, [so] if you put that into your head, that's just crazy. That's amazing. And I can't believe he's Filipino."
When Ancheta started wrestling in eighth grade, he wasn't aware of Pacquiao's accomplishments, but he noticed the lack of Asian representation among those who wrestle professionally. As he continued watching fights, Ancheta noticed that Pacquiao was one of the only athletes he knew who shared his Filipino background, which made him more intrigued by combat sports. Ancheta's interest in the sport only continued to grow after finding another mixed martial artist, Mark Munoz, the only Filipino who has ever won the NCAA National Championship for wrestling.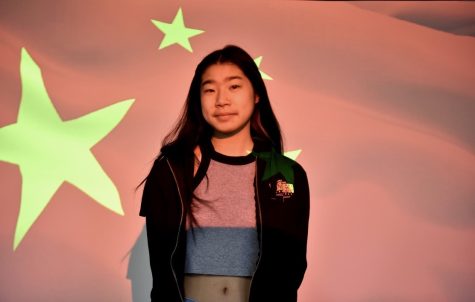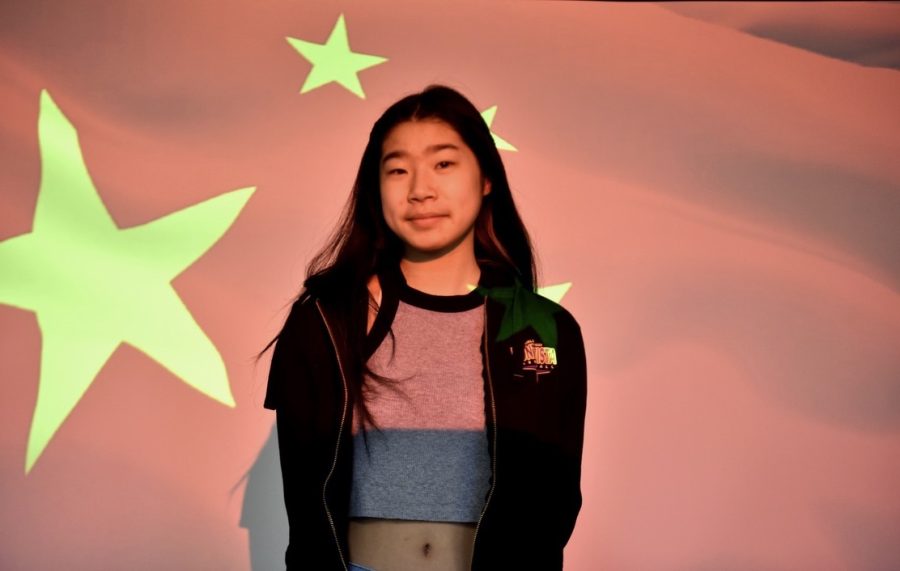 Similarly, junior and Varsity Girls Basketball captain Julianna Kimm agrees that there is limited Asian representation when it comes to professional athletes. One of the athletes she became intrigued with was Jeremy Lin, as they were both Chinese basketball players.
"I think it's crazy how he's from the Bay," Kimm said. "And he went to school at [Palo Alto High School] and [he was a] really good player [who] went to school at Harvard, and then he made it into the NBA. And for a while, there was that whole era of Linsanity, which is really cool to see because you don't really see a lot of Asian basketball players in the NBA."
Kimm believes that proper representation also motivates minorities to break stereotypes, such as the notion that Asians are not athletic. She expresses how it may be discouraging to athletes of minority groups when they don't have anyone to look up to, and that having a professional idol of the same race may inspire them to continue playing despite these setbacks. 
Ancheta says that he may be playing a different sport if he did not observe Pacquiao or Munoz, sharing that seeing professionals that represent minorities is vital for aspiring athletes. By watching these Filipino athletes succeed, Ancheta learned that "if [they] could do it, that must mean anyone can do it."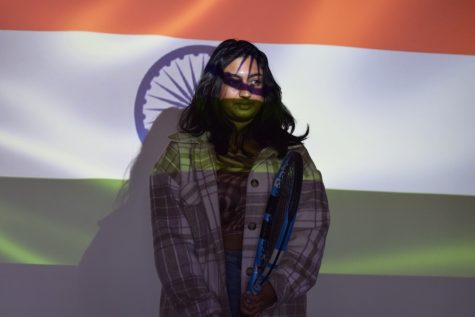 "I can't list many athletes in pretty much every sport that are Filipino and go D-1," Ancheta said. "I really can't think of any — basketball, volleyball, soccer — all of them. I can't think of any that I know personally or just in general. So [I intend on] going D-1 and wrestling in college, [and] I really hope it does inspire people."
Likewise, senior Karishma Goswami, who is on the Girls Tennis team, shares that there are also a limited number of professional Indian tennis players. Goswami recalls watching tennis with her parents and noticing them rooting for an Indian doubles player, Leander Paes, despite them not being longtime fans. She shares that she believes her parents chose to support Paes simply because he was of similar background, which became evident to her when they stopped watching after he finished his matches. 
Despite having few role models of her same ethnicity, Goswami believes that seeing someone of her race being represented gives her a greater sense of belonging within the sport. 
"There's a level of solidarity and support for people within your community," Goswami said. "Even though we've never met, we don't know these people at all, it demonstrates that there is a community there who wants to see you succeed, wants to see their own race and their people be represented. And that's a built-in community that's going to be there for me whenever I want to reach it or whenever I need to reach it."