Varsity Field Hockey defeats Salinas High School 5-1
Madators solidify their first win of the season
The Varsity Field Hockey team earned its first win of the season with a score of 5-1 against Salinas High School on Sept. 8. Losing 0-1 at the end of the first quarter, captain and senior Ashley Twu scored a penalty stroke, marking the team's comeback, which was followed by four more goals throughout the remainder of the game.
Twu recalls that the heat — which reached a peak of 91 degrees — prompted a slow start for the team; however, by the second half of the game, the team's overall performance progressed, with the score reaching 3-1 by the third quarter. Captain and junior Gwyneth To also recognizes the team's perseverance through the hot weather and commends the team for "[keeping] the energy going."
Having lost the first three games of the season, To mentions feeling uneasy prior to this game's pass-back, the play that begins the game. However, in witnessing the team's successes throughout the game, she believes the players were able to be "more agile," which she attributes to their efforts during practice drills.
Despite seeing improvements in the team's gameplay, both To and Twu emphasize the importance of communication in maximizing its potential to succeed. 
"For everyone, that was our team goal: talking," Twu said. "When we lack in communication, we lack unity on the field."
About the Contributors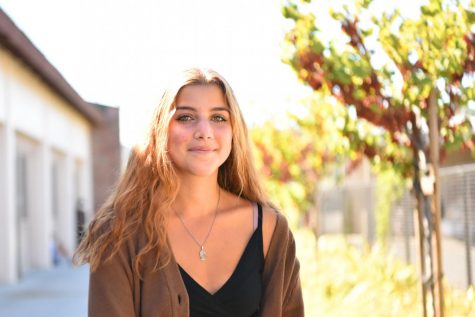 Anna Kaminitz, Staff Writer
Anna is currently a senior and staff writer for El Estoque. In addition to writing, she loves music, hiking with family and exploring new places with her friends.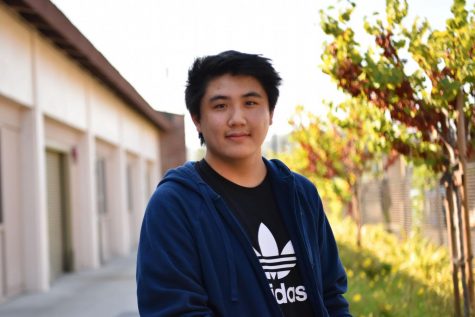 Matthew Yoshimoto, Managing Editor
Matthew is currently a senior and managing editor for El Estoque. In his free time, he enjoys going on hikes at Rancho San Antonio, spending time with his family and friends, watching The Office and listening to music.