From girlhood to womanhood
Exploring the planning process, traditional ceremonies and cultural influences behind quinceañeras
Junior Vivica Martinez states that one of the most significant moments in a Latina girl's life is when they turn 15. This age is thought to mark the transition from girlhood to womanhood and is often celebrated through a quinceañera — which is Spanish for "fifteen years" — in Latin American countries and in Latinx families in the United States. The large event unites the family and friends of the birthday girl to celebrate the start of a new chapter in her life. Read here to learn about planning the party, carrying out quinceañera traditions and ensuring authenticity.
About the Writer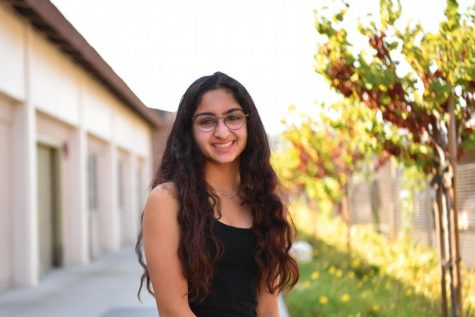 Nika Zamani, Sports Editor
Nika is a senior and sports editor for El Estoque. Along with being a staff writer for La Pluma and Res Novae, she is the founder and president of the Monta Vista Persian Club. In her free time, she likes to go on walks and spend time with her friends.