Man on the street: What do MVHS athletes first think when they hear 'conditioning?'
Exploring athletes' thoughts about a typically dreaded aspect of sports
As sports have resumed in full swing, El Estoque Sports set out to learn more about some MVHS sports' conditioning, and what runs through these athletes' heads when they hear the word, "conditioning" from their coaches at practice. To find out more about these student athletes' opinions, watch the video above. 
About the Writer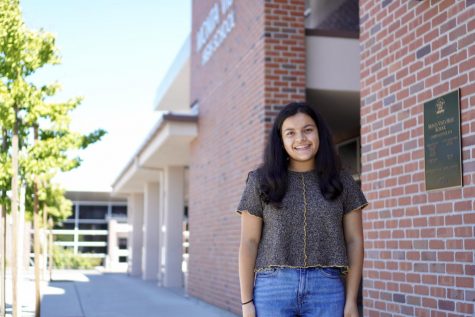 Jayanti Jha, Sports Editor
Jayanti is currently a junior and a sports editor for El Estoque. She plays field hockey on the MVHS Varsity team as a midfielder. In her free time, she loves to hike, rewatch "Dance Moms," try new foods and play the only song she knows by heart on the guitar: the theme song for "The Office."