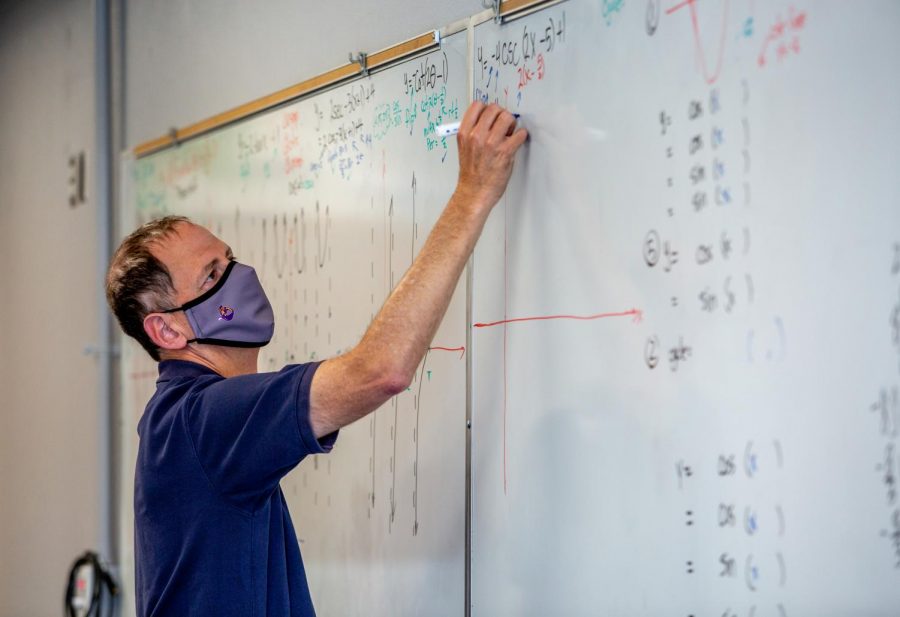 MVHS Retirees
Michelle Chen, Andie Liu, Arjan Madan, Oishee Misra, and Mira Wagner
The end of the 2020-21 school year marks the start of retirement for six MVHS staff members — math teacher Martin Jennings, Guidance Senior Clerical Assistant Elaine Hamilton, Facilities Manager Chris Kenney, School Psychologist Sheila Altmann, Japanese teacher Keiko Howard and Business teacher Jeff Mueller.
Each of them left their mark on the MVHS community in various meaningful ways. Jennings enjoyed sharing life lessons — he calls them "commercials" — with his students. Every week, Hamilton brought baked goods to the office, even learning and remembering each person's preferences for icing and nuts. Chris Kenney and his wife, Millie Kenney, met each other when they both started their first day of work at MVHS on the same day. Altmann's career and interest in psychology was kickstarted by her job as a summer camp counselor after her senior year of high school. Mueller was not only a business teacher but also used to serve as the head football coach, and was the MVHS quarterback when he was a student. Howard says she sees herself as "Dracula," and her students as the people who give her life. 
This package honors the lives and careers of these retirees.